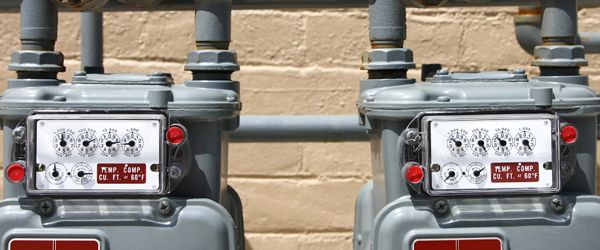 History of the UMUFC
"Promoting Better Fleet Management Through Mutual Exchange" was the topic of conversation between Doug Shoemaker and Don Knapp at the 1983 International Utility and Construction Equipment Exposition in the fall of 1983.
In June of 1985, the Upper Midwest Utility Fleet Council was formed. The organization's first meeting was hosted by Reach-All, Inc., in Duluth, MN. The following people were in attendance:
Mr. Donald Knapp - Montana Dakota Utilities
Mr. Gerald Benson - Ottertail Power Company


UMUFC Promotes Better Fleet Management
In keeping with their motto of "Promoting better fleet management through mutual exchange," the Upper Midwest Utility Fleet Council held their Fall 1990 meeting in Bloomington, Minn., on Oct. 22-24.

As is customary, the council began the meeting by taking a tour of a manufacturing facility on the first day. This time MTS Systems Corp. was chosen for the tour site. MTS is a manufacturer of testing and simulation systems, such as roadway simulators that are used by vehicle manufacturers to determine how rolling conditions will affect the wear and performance of a vehicle. Approximately 850 employees work at the MTS Eden Prairie facility, producing 300 to 500 machines annually for a variety of industries.

On the second day the meeting was held at the Hotel Seville in Bloomington where Ford, General Motors and Navistar International gave presentations on their new truck models. Orie Brettingen of the Federal Highway Administration followed with a question-and-answer sessions covering federal law updates. He focused on what fleet managers need to know to comply with the federal periodic inspection regulations that went into effect July 1, 1990.
While numerous states have periodic inspection programs that are comparable to the federal standards, Brettingen noted that most utilities rarely come under federal regulations since interstate travel is seldom the case.

The final day of the meeting allowed for associate members, made up equipment suppliers and manufacturers, to give presentation were given by Time Manufacturing, Altec Industries, Telelect, Reach All, Dynamote, Simon Midwest, American Test Center and Utility and Telephone fleets Magazine. The Upper Midwest Fleet Council's Fall 1990 meeting concluded with a brief members only meeting.